Hey - Try out some of the links. Enjoy!
I have spent many minutes...some long...and many grueling minutes to bring you this excellent collection of links!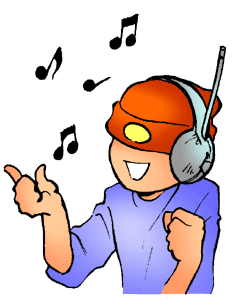 Fell free to click on the links below to further heighten your internet experience.
Search Engines
Ask Jeeves I use Jeeves for almost all my internet needs.
Lycos One of the most visited hubs on the Internet reaching one out of every two web users.
Yahoo! With over half a million sites divided into more than 25,000 categories, Yahoo! is both browseable and searchable.
InfoSeek










My Church If you need to, contact my church office here.
Get Nester Nester---is a basically an NES for your computer. COOL!
Free Tracts and Stuff At argus.com, get tracts like the ones on the previous pages.
Forefront Records At ForeFront Records, get the best Christian music, videos and updates.
Free Business Cards Hurry!!! Order practically free business cards today. All you pay is 5 bucks for 250 business cards!!! WOW!!! Ooh La La!!!
C-NET For all your computer needs!!! Try em' out!
Also at C-NET Free downloads and much, much, more...